Being Healthy & Fit Takes Time:
Hey Newmarket, working out to keep fit and get your ideal physique takes time, effort, and commitment. Not only that, you may need to invest financially. So, have you been contemplating hiring a personal trainer, but you are not totally sold yet? I believe you keep thinking about this with a few doubts on your mind, and you are yet to be convinced of the importance of hiring a personal trainer near you.
It may seem like a luxury, but engaging the services of a fitness coach can help. A professional trainer may not only step up your exercise routines but can also speed up your goals. You stand to efficiently achieve your fitness goals on time. Below are some of the benefits that come with hiring a personal trainer. They may go a long way in convincing you to hire a personal trainer in Newmarket:
Better Supervised Training Results
For a long time, I didn't know how to approach my training schedule. My results were terrible, with nothing to write home about. I couldn't master consistent results. Frustrations crept in, and the only option I had was to hire a personal trainer.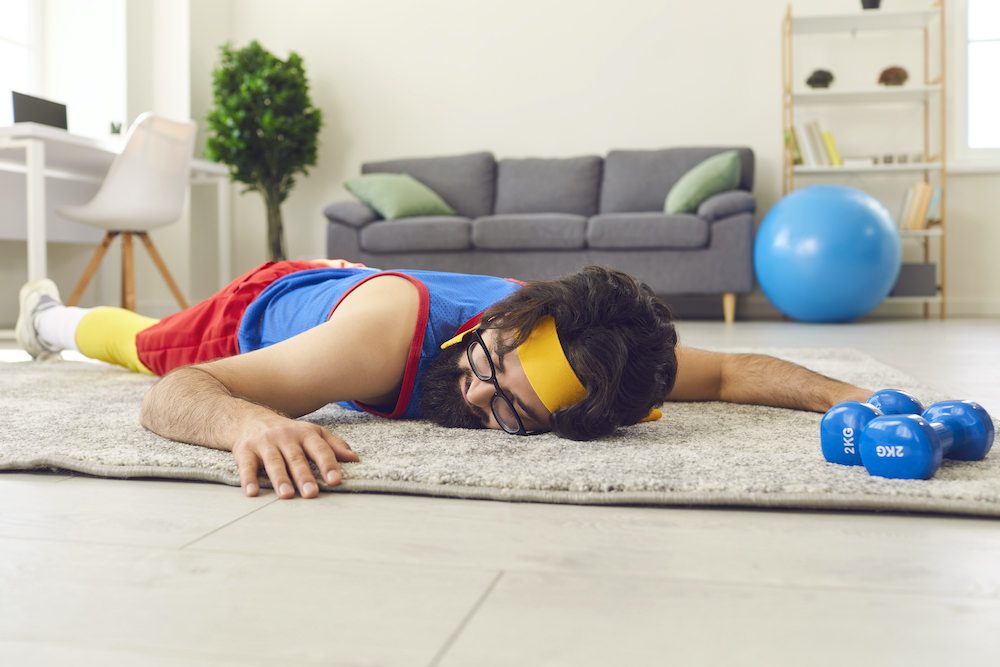 Since then, the coach has worked on the root causes of my workout problems. He started by realigning my set goals to ensure that they are realistic and achievable. He would incorporate various exercise routines to get me going. Not only that, he adjusted my training program to become more effective.
My motivation shot up since the coach never gave me room to slack off at all. It became the norm to account for my workouts and goal achievements.
Workout Variety
Personal training can become monotonous. You do the same workouts daily with slow impressive results. All you keep hearing are various training styles with no knowledge at all, or idea of how they work. My trainer added routines such as circuit, high-intensity, and superset training. Can you say "information overload".
In his analysis, he found them fit for me. He realized that my body had hit a workout plateau for doing the same routines daily. His new routines enabled me to hit more muscle, and he pushed me harder.
As if that wasn't enough, my ineffective repetitive routines caused workout burnout. I had no idea how much of an exercise routine I should do and how often. My professional coach changed all that. He introduced challenging workouts that eliminated the risk of burnout.
Holistic Training Program
As I had pointed out before, my training program was poor. All I did was lift heavy weights and do cardio daily. I believed it was only a matter of time before the muscles started building up. How wrong I was. To achieve the muscles I wanted, I needed a comprehensive training program. Thanks to my personal trainer, I was able to realize this.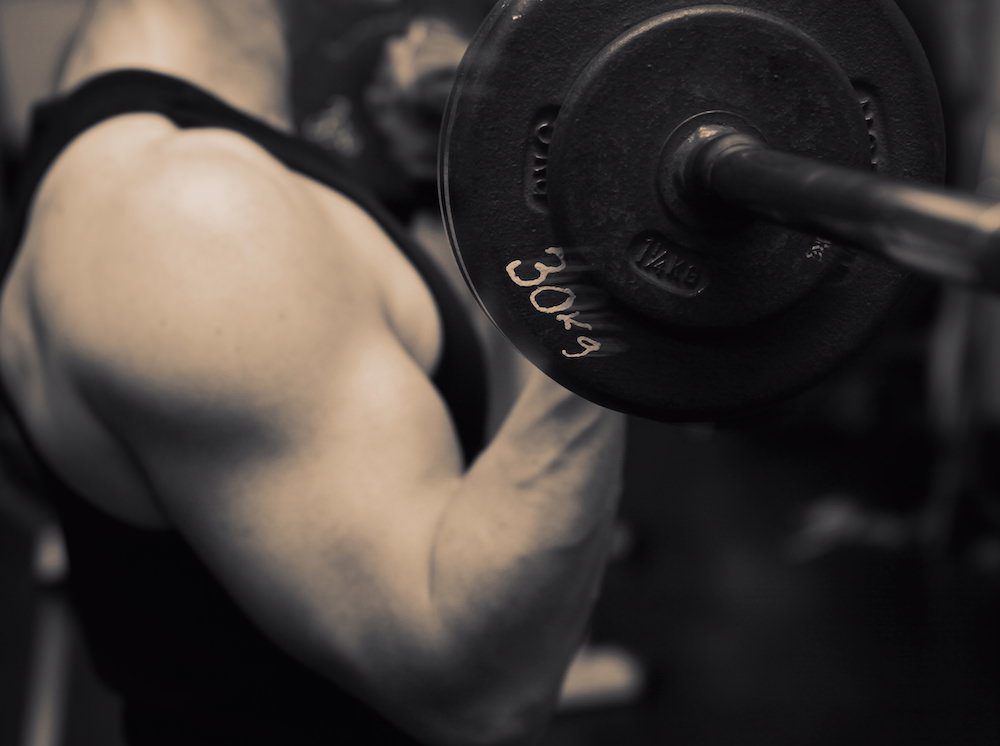 The coach recommended the right equipment and gym facilities to use. He also placed me on exercise routines that went hand in hand with the facilities.
Knowing my goals, the trainer drafted a training schedule for me to follow. It had days I had to work out on my own and record the results for review. I became challenged to never miss a single workout session like I had before.
Reduced Injury Risk
A beginner with no experience in the gym should be careful to avoid common workout injuries. Even expert trainers are susceptible to injuries; so why not you? As I became frustrated with my routines daily, it became clear what I was risking. Some exercise routines started becoming painful every day. I needed a solution quite fast before it became too late.
My coach observed my routines and adjusted the workouts to my workout plan.
He had me perform the various tasks properly until I got the techniques right. His goal and push were always safety. He kept reminding me that it may turn costly if I don't perform the routines well. I would end up being away from the gym for a long time, nursing my injuries to recovery.
The lengthy layoff would lead to my progress setback.
Efficiency and Efficacy
I lacked a desire to push and work out as expected. My workouts had no element of efficient execution. All I did was hit the gym, perform a few routines then head back home. Day in day out, there were no significant results to show.
Enter my personal trainer, and things changed drastically.
Suddenly, my spirit lit up. I became accountable for every minute I spent in the gym. Results started coming in as I had expected. My coach became handy with his expert advice and tips on what I should do and not do. I became energized to get ready for future personal training sessions when the coach is gone.
He did his best to get me ready for that time.
Should You Hire a Personal Trainer in Newmarket?
If you ask me, it is a resounding yes. Just don't take my word for it; studies show that personal trainers are worth the time. Hiring a personal fitness coach helped me attain the following:
I gained a lot in my upper and lower muscles with direct supervision. The resistance training my personal trainer engaged me in was of high intensity.
Working with a coach improved my overall fitness and health. A lot of research on what to do made it easy for my coach and me.
I was never good at taking in balanced diet meals, let alone care about nutrition. My personal trainer provided nutrition tips that helped me avoid an unhealthy diet. The careless eating I was doing before posed more health risks than even lacking a workout.
My attitude towards exercising was bad because I felt it was a waste of time. The coach made me change my behaviour. I increased my exercise and commitment to get healthy.
At the end of the day, I became ready for personal training sessions. The coach is long gone, but the training is on as always.