Those hot, humid days are what summer is made of. Here in Canada we wait 3 seasons to get to the fabulous Florida weather. I think those other 3 months are to blame for why we cannot handle the summer humidity and heat in the GTA of Ontario.
Personally I loved the heat as a young adult, my husband…. Not so much. He would be cranking that air conditioner the second the house temperature hits 71. I never understood why, so I always had the windows open at the same time. We were both winning… Right? Nope!
Thankfully the GTA had a reliable HVAC Contractor in our area to fix our unit during the heat wave that seemed to never end.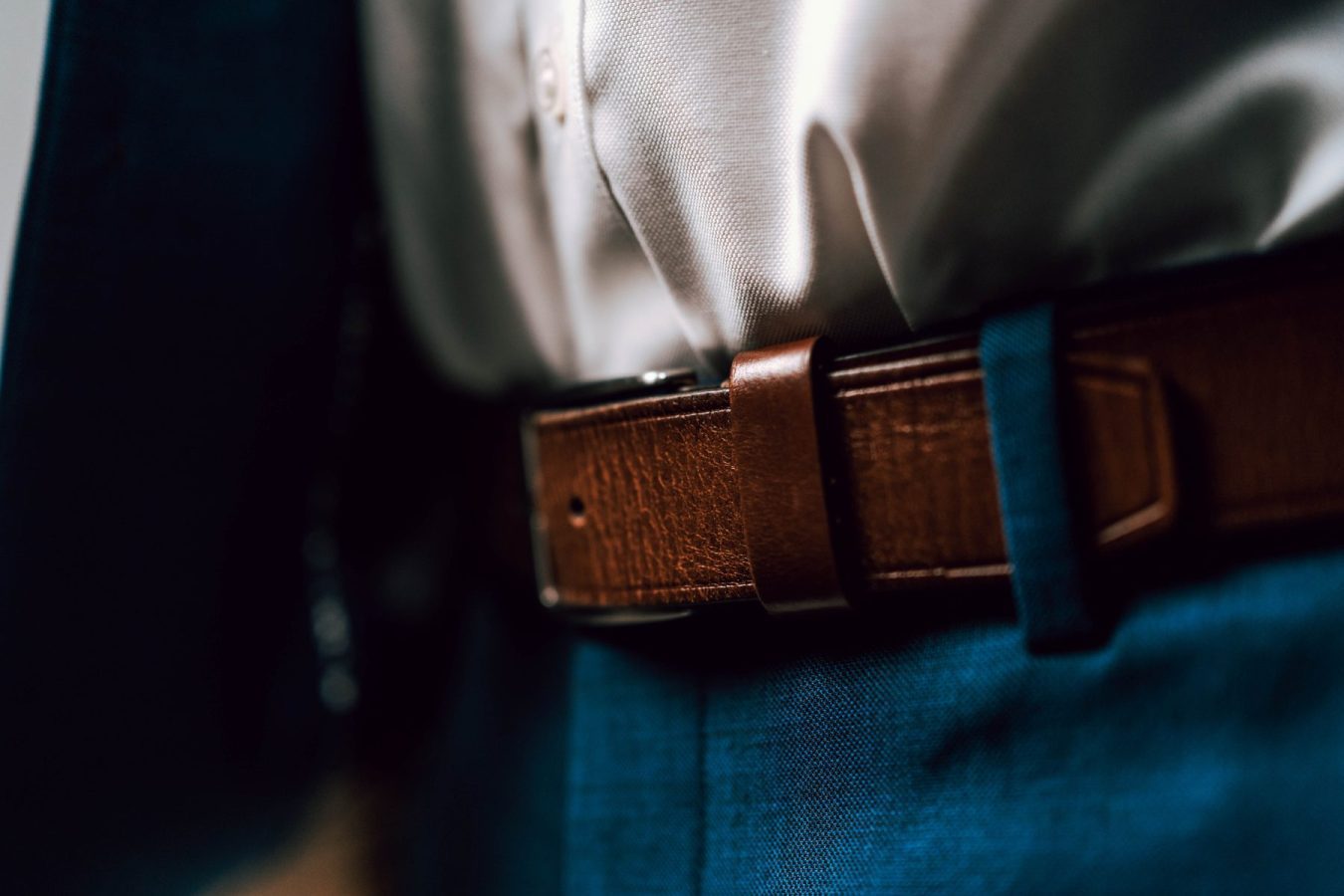 Hot, Humid and HVAC
In mid July we were having a massive drought. My daily walks had been pushed to late evening walks because it was so hot outside. Instead of hearing dogs barking and people chit chatting around me, I just heard the humming of AC units. They were struggling to keep up with the demands of winterized body temp expectations.
It was so odd no one was barbecuing, biking, walking or patio vibing.  My husband loved it. He hates running into people when we are on walks. He also loves his ac.
I don't think he will ever forget the time that we broke our air conditioner. Or shall I say "I" broke it.
Turns out when I left all the windows open while the ac unit was running it over worked it. It stopped working one day while we were both at work. Not such a great surprise to come home to. I get home a couple hours before my husband does so I didn't message him to tell him the disaster that has happened.
I called around to all the local air conditioner and HVAC contractors in the GTA area.
The first two I got in contact with both said they could have a technician come by in a couple days to access the problem. That was not going to make for a very happy hubby.
My third call said they could be by within the hour… Brilliant!
Certified Contractor
I want to take a moment to give a few pointers in choosing the right contractor for your job. There are so many companies out there that hire inexperienced, unlicensed and not certified contractors. This can end up real bad real quick costing you over double what you've already paid for.
A few key things to make sure the contractor or company has are –
Fully Certified and Licensed Technicians
Years of Experience
24/7 Emergency Services
Great Google Reviews
Has a Website
I might even suggest you do the google reviews first. It is always reassuring knowing other peoples experiences with the contractors vs the companies claims.
Deep dive into the website of the contractor. Find the certifications and Licenses they should have on the home page. If they don't… probably best to skip out on that company.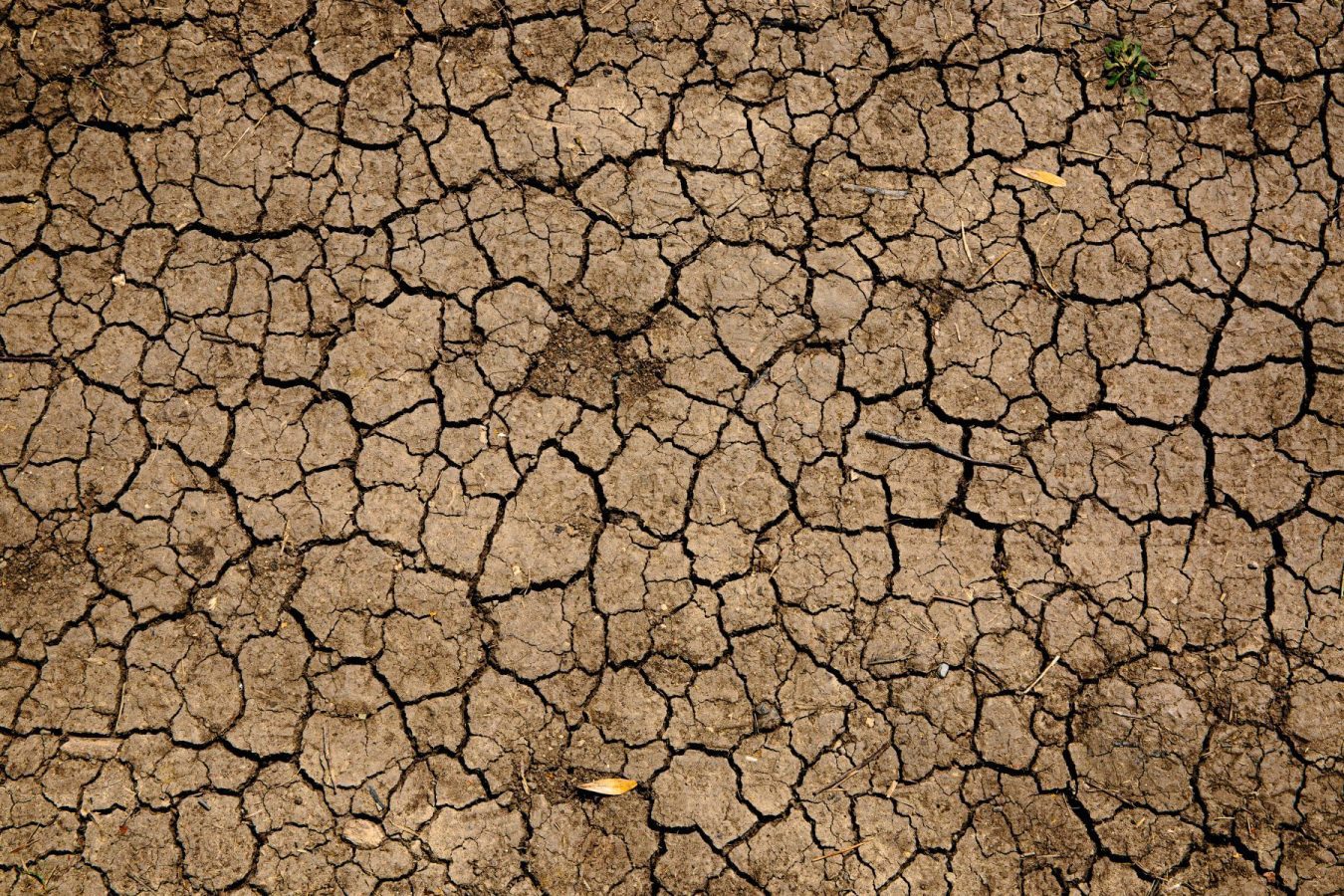 Air Conditioner Repair
Within the hour a technician had arrived to my house. I had already changed my clothes twice due to massive sweat marks. The house was muggy and hot.
I was in high hopes this was an easy quick repair and the ac would be surrounding me like a cloud of heaven again. Especially before my husband gets home and has a panic attack about the sticky surroundings.
It was about 15 mins into the assessment and ac repair contractor had diagnosed my poor unit to be fixable. We had overused the unit, turns out having the windows open and running the ac wasn't a great idea. It gave the ac no time to cool off itself. Which caused a coil to freeze.
While he was here he did a full inspection on our unit to see if anything else maintenance wise needed to be done. I never knew that I was to change filters, clean out the condensation drain and reset the thermostat periodically.
We had lived in our house for almost 6 years and never done any of these things.
This air conditioner contractor also specializes in HVAC cleaning and repair. Another tedious up keep job that we had never done. He explained that whenever you move into a new house you should always have the vents cleaned, furnace and ac unit maintenance for our own personal gains.
The gross stories of dead mice, old food and pet hair clogging vents with filled filters from other people really had me wondering what else I didn't know I should be doing routinely. So I booked a fall check up with duct cleaning. So happy to have a reliable company that does all these maintenances and emergency calls that I trust.
Igloo Paradise
The timing of the air conditioner contractor arriving to finished was within the window of husband getting home. Which was perfect.
I left the bill on the counter for him to see when he strolled in, thinking he will be so impressed that there was a issue resolved so fast and properly without him having to deal with the stress of it.
He couldn't believe how inexpensive the house call was, and that they were able to fix the ac unit so quickly. Our home was colder than it has ever been and definitely pumping out cooler air faster. When I updated my husband on all the duct cleaning and furnace maintenance they would be supplying in the fall he was so thrilled to have a reliable service to count on.
My Thoughts?
I don't think I will ever be able to live without ac. I always hated the cold box of dead air feeling, needing that breeze and fresh air smell. Lesson learned. I know my parents will be happy that I no longer am "cooling the neighbourhood" or "wasting money". I'll keep the windows closed and let the air conditioner shine with purpose. But, does that mean that I have to close the windows with the furnace on in the fall, winter and spring too?
I've also written about a Durham region air conditioning company too, if that is closer to where you live.
Company Information
City Air GTA | HVAC Services