Jasper National Park In Alberta
Jasper National Park is currently the largest national park in Alberta and also Canada. It will interest you to know that this park extends over 11, 000 square KM in the Canadian Rocky Mountains.

Let's bring you all the hot details about this beautiful location:
Visiting Jasper National Park
Jasper National Park located in western Alberta is a beautiful place for you to visit. There are not many parks around the world that gives you the same beautiful and serene environment that Jasper National park offers, truly one of a kind.
If you are interested in a private guided tour of Jasper, there is a dedicated company called Jasper Tours that will not only take you on a private guided tour, but they will also photograph your journey so that you can pa attention to the real world around you!
A Brief History
Established in 1907, I will tell you that this park is wild in every sense of the word. You should know that Jasper National Park is home to some of North America's healthiest populations of elk, grizzly bears, and moose. It's nature's true refuge in Canada's West.
You may or may not be a regular user of social media but I do not doubt that you have seen some fantastic pictures of this beautiful park in the Canadian province of Alberta. I can tell you that almost every magazine and travel news site include Alberta and Jasper Park in their list of top places to visit.
The Best Time For You To Visit The Park
I don't doubt the fact that you are already considering making a trip to this beautiful and fantastic destination. However, before you go, it is crucial you know the best time of year to go.
Usually, during national celebrations in Canada, there is always free admission to the park. For example, during the 150th-anniversary celebration in 2017, there was a free visitation to people going to the park.
Although the park is open for year-round visitation, the weather and scenery are generally excellent in late summer and early fall. Another reason you should visit during early fall is that forest fire in North America will be on the decline giving you a more precise air. The bright atmosphere will be more beneficial to you if you are a photo enthusiast, who doesn't love taking a few Instagram fancies :).
If You Love Wild Life…
For the wildlife viewing, your best bet is early in the morning or late in the evening. If you are interested in seeing the annual elk rut, then you should plan to visit between months August to September. During this time, you are confident of seeing the male elks bugle and compete with each other for females along the Athabasca River.
What About Camping in Jasper Park?
If you are one of those that enjoy camping, I should tell you that it is trendy in the summer. Most of the campgrounds stay open until Labour Day weekend while others remain open later in the fall. During the winter, you can also find campsites as well. For skiing and snowboarding at the Marmot Basin, I will advise you to visit from November to April.
How Do We Get to Jasper National Park?
The town of Jasper is located at the intersection of Highway 93 N (Icefields Parkway) and Highway 16 (Yellowhead Highway) if you are going without a guide. The city is also along straight west 362 KM on Highway 16 from Edmonton west from Calgary along Trans-Canada 1. From the north, it is on Highway 93 from Lake Louise which is 412 KM in total.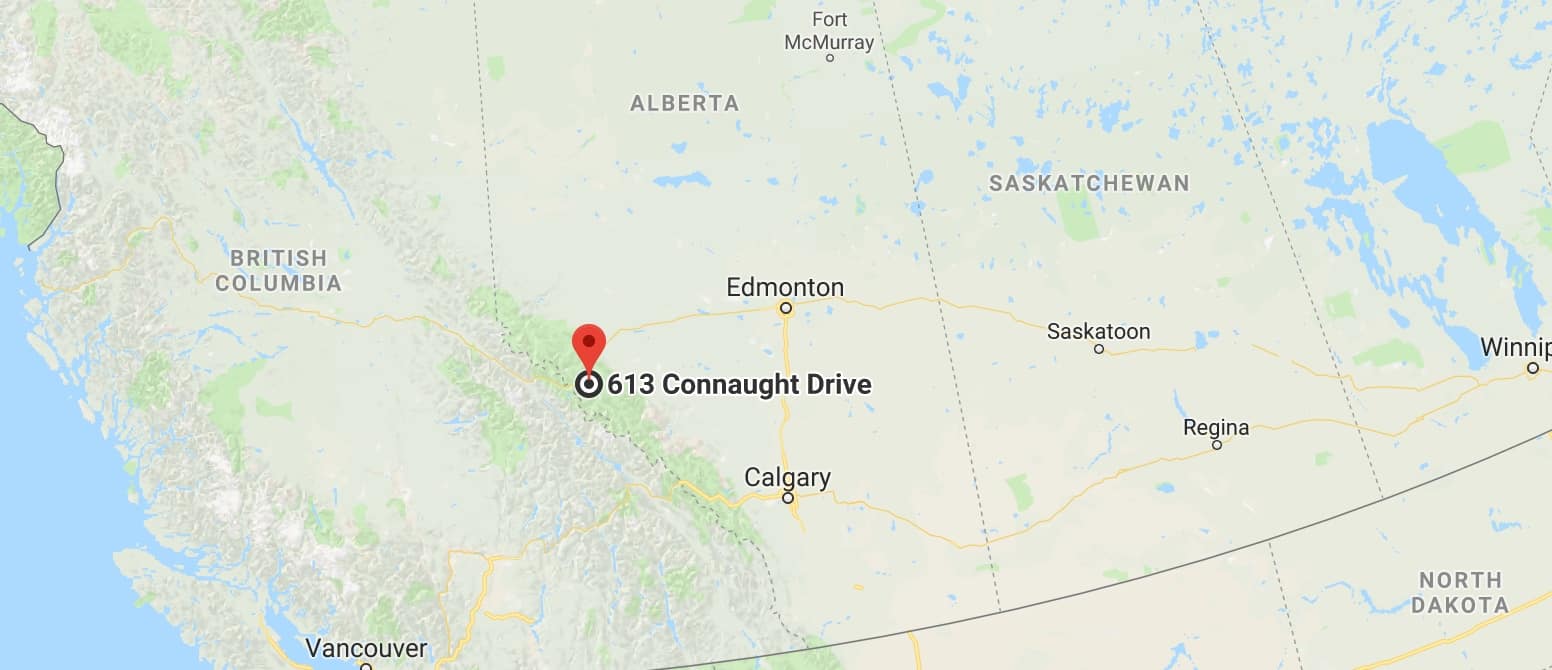 It will also interest you to know that major national and international carriers service both the Edmonton and Calgary international airports daily. The easiest way for you to get to Jasper National Park from the airport is to rent a car at the airport.
You can as well take the rail to the park through VIA Rail or the Rocky Mountaineer. Tour operators also provide shuttle services that can take you to the park with ease.
How to Best Enjoy Jasper National Park?
You need to know that it is most convenient to travel by car in this amazing and beautiful park. I should inform you that there is a need for you always to be alert for wildlife while driving. You should be very cautious at dusk and dawn because there are periods when the animals are more active. No one wants to hit an elk at 6pm do they!
There are lots of trails in the park that you can hike and bike. Within the park, there are nearly 620 miles (998 KM) of trails as well as 82 backcountry campsites in the park. The licensed commercial services include three backcountry lodges, several horse outfitters, and many hiking and interpretive guides.
You should know that the Alpine Club of Canada controls and manages four alpine huts.
Reasons Why You Should Visit Jasper National Park
As if we need MORE reasons to visit this stunning creation of mother nature… Well if you do, here they are:
I have no doubt that by now you are already loving and longing to visit this fantastic site in Alberta. To further clear any doubt (should you have any); let me show you some of the reasons why you need to visit this location.
The Icefields Parkway
This parkway is one of the best driving routes in the world and an experience you wouldn't want to miss for any reason whatsoever. It connects the parks as it winds from Lake Louise to Jasper, and this is how most people travel along the amazing Canadian Rockies… Unless you are like me and you prefer hitch hiking while wearing your tie dye poncho?
The Awesome Adventure Experience
This is an adventure you would want to experience firsthand, believe me. In this park, there is no end to the adventure. Walking on the Columbia Icefield will get your adrenaline running high every second of the way. Tour guides take tourists and visitors directly to the surface of the Athabasca Glacier using an ice explorer.
You can decide to experience the Glacier Skywalk; a specially designed cliff-edge walkway that is 918 feet high hanging over the river valley below it. This Glacier Skywalk gives you a glorious view of the wildlife and geography of the park as well.
The Fairmont Jasper Park Lodge
This Jasper Park Lodge provides you with a classic and luxury experience that you can't get anywhere else. You should imagine living in the middle of arguably the most beautiful park in the world while enjoying yourself with other travellers from far and wide.
Most of Canada's most beautiful and popular lakes, hikes, and mountains are all an easy drive from the Jasper Park Lodge.
It is indeed an experience you wouldn't want to miss.